CANCELLATION: As part of the mobilization against the pension reform, the public opening of Latifa Laâbissi and Antonia Baehr around their next creation "Colors and Numbers" will not take place on Thursday March 23 at 7 p.m.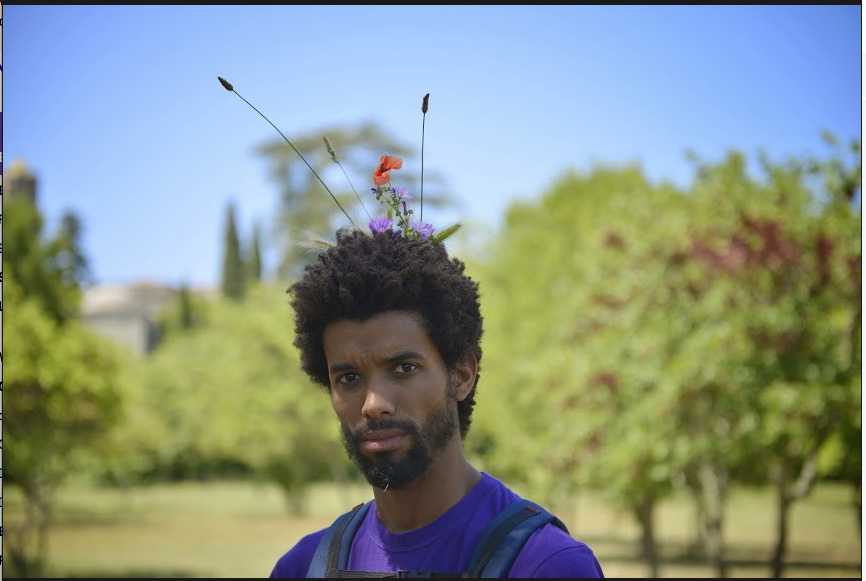 Calixto Neto
Public rehearsals
IL FAUX by Brazili­an cho­reo­graph­er Calixto Neto reflects on the idea of dis­pos­ses­sion and a body under the threat of erasure.

In his essay Between the world and me, Afric­an-Amer­ic­an author Ta-Nehisi Coates devel­ops the idea that the black man in the USA lives in con­stant fear of los­ing his body to police viol­ence, street viol­ence or by renoun­cing his his­tory and his roots. This Nation­al Book Award 2015 recip­i­ent essay which was trans­lated in many lan­guages world­wide inspired Calixto Neto to won­der: which forces have the power to erase a body? Can we name, identi­fy and ques­tion these forces? When a body is ali­en­ated, who or what does it belong to? As an answer, the Brazili­an cho­reo­graph­er ima­gines the way an ali­en­ated body could move, how it could express itself, and which affects move it. IL FAUX is a solo about the risk of los­ing one's body, danced by someone who is exper­i­en­cing that risk, who's alive and able to embody a dis­pos­sessed body. The cho­reo­graphy works on dodging and dis­tan­cing, the aware­ness of being a mov­ing tar­get, and the idea that the body is per­meated by forces it's not respons­ible for. The cho­reo­graph­er also uses verbal lan­guage, par­tic­u­larly through vent­ri­lo­quism, since a speak­ing body who can­not be iden­ti­fied as the speak­er can open new pos­sib­il­it­ies for discussion.
+ More
Cast
Cho­reo­graphy, per­form­ance Calixto Neto
Artist­ic col­lab­or­a­tion Luiz de Abreu, Ana Laura Nas­ci­mento, Car­o­lina Campos
Pro­duc­tion Julie Le Gall
Light design­er Eduardo Abdala
Sound design­er Chaos Clay
Sets & cos­tumes Rachel Garcia
Dur­a­tion 1 hour
Cop­ro­duc­tion (in pro­gress) Kun­sten­fest­ivalde­sarts Bruxelles, Charleroi danse — Centre choré­graph­ique de Wal­lonie-Bruxelles, Fest­iv­al d'Automne à Par­is, Centre Nation­al de la Danse, ICI CCN de Mont­pel­li­er, Theat­er Freiburg, Bal­let Nation­al de Mar­seille, CCN de Caen en Nor­man­die for the Accueil-stu­dio pro­gram, Cndc Angers
Sup­por­ted by Villa Alb­ertine, part­ner­ing with the French Embassy in the USA
Where and when
April 2023
27

ccn de Caen en Normandie 7:00 pm
Tickets
Limited seating – prior booking is advised