CANCELLATION: As part of the mobilization against the pension reform, the public opening of Latifa Laâbissi and Antonia Baehr around their next creation "Colors and Numbers" will not take place on Thursday March 23 at 7 p.m.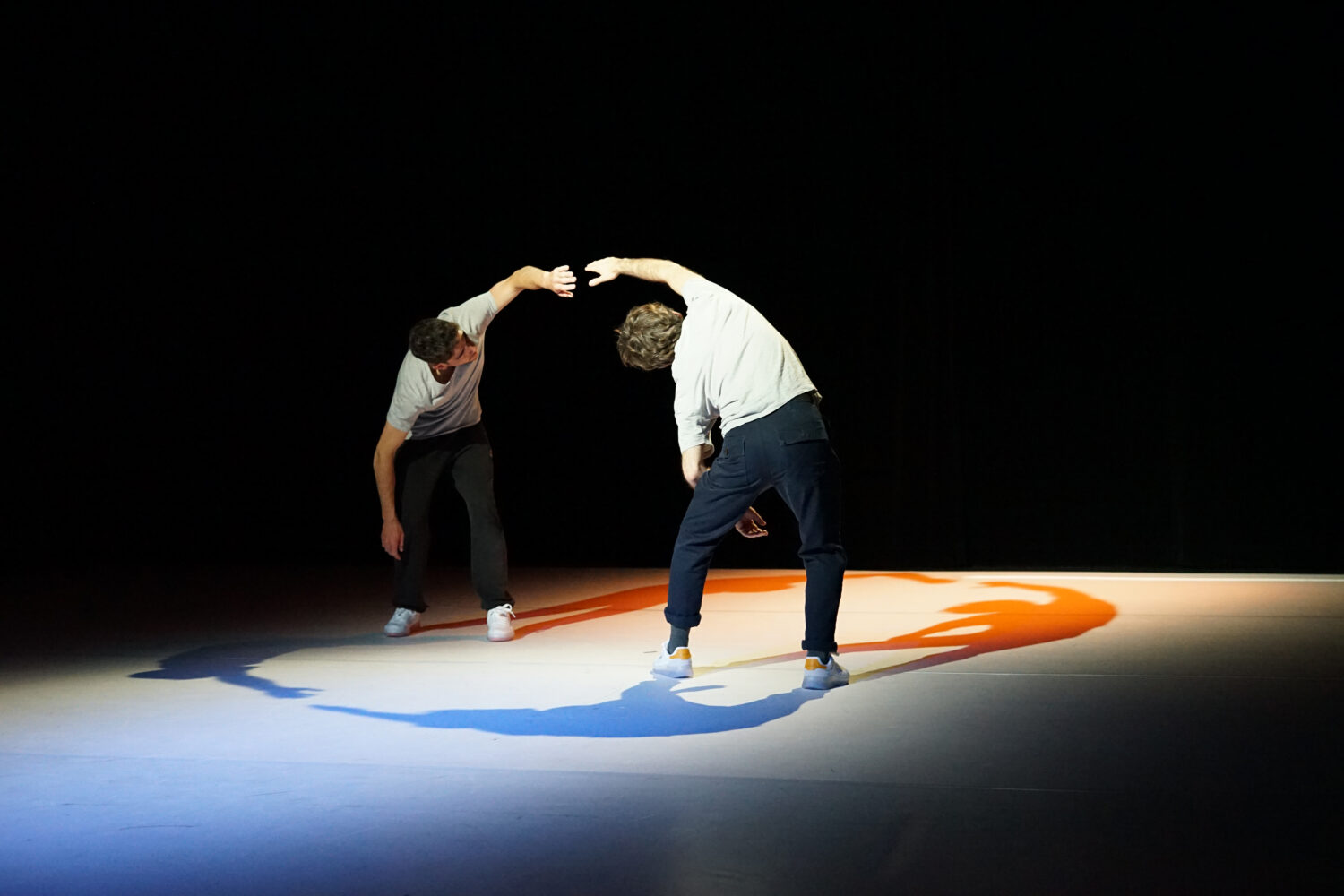 Et de se tenir la main (Holding Hands)
Shows - installations
Mélanie Per­ri­er explores the many mean­ings of the simplest and most uni­ver­sal ges­ture – hold­ing hands – in a lumin­ous and viva­cious cho­reo­graph­ic and music­al piece. A fam­ily-friendly show with and for children.
What do these two men hold­ing hands mean to each oth­er? Are they broth­ers, lov­ers, friends, knights, saviors? From this mul­ti­fa­ceted image, cho­reo­graph­er Mélanie Per­ri­er draws the storyline for Et de se tenir la main: seiz­ing, wrap­ping, hold­ing, caress­ing, grabbing, soften­ing, accom­pa­ny­ing. Ges­tures glide into dance, in a con­ver­sa­tion with the joy­ful per­cus­sions per­formed live on stage by com­poser Didi­er Ambact. This energy and the tight links between dance and music form the heart of the piece whose ambi­tion is to train the gaze and the ear of young audi­ences, feed their ima­gin­a­tion and their per­cep­tion of the world. Our hands can con­vey the gentlest soft­ness and the worst type of viol­ence; they have a lan­guage, with its own vocab­u­lary and gram­mar, that we can learn to decipher. This sens­ory exper­i­ment was elab­or­ated under the watch­ful and act­ive gaze of a "children's com­mit­tee" of 7 boys and girls aged 6 to 10 with whom Mélanie Per­ri­er and her dan­cers shared the vari­ous steps of their ongo­ing pro­ject in order to cre­ate sound­scapes togeth­er. Dance there­fore unfolds as an inter­ac­tion with the children's words, con­front­ing per­spect­ives and open­ing new ones.
+ More
Cast
Concept and cho­reo­graphy Mélanie Perrier
Dan­cers Yan­nick Hug­ron & Hugo Epié
Com­poser and drum­mer Didi­er Ambact
Light design­er Henri-Emmanuel Doublier
Lead tech­ni­cian and live audio tech Nic­olas Martz
Assist­ant, AFCMD con­sult­ant and dan­cers' care Nath­alie Schulmann
Children's com­mit­tee Anna, Mat­thieu, Julie, Faustine, Giulio, Anaé, Aurélien
Dur­a­tion 30 minutes
Cop­ro­duc­tion: Ren­contres Choré­graph­iques Inter­na­tionales de Seine-Saint-Denis, manège scène nationale de Reims, Points Com­muns Nou­velle Scène nationale de Cergy-Pon­toise, CCN-Bal­let nation­al de Mar­seille, Départe­ment de Seine-Saint-Denis
Sup­por­ted by: DRAC Ile-de-France for the Aide à la struc­tur­a­tion pro­gram, CDCN les Hivernales, Avign­on, Mair­ie de La Courneuve — Houdre­mont centre cul­turel, Le Pavil­lon Théâtre muni­cip­al de Romain­ville, Le Regard du Cygne Par­is, La Com­mand­er­ie — Mis­sion danse de Saint-Quentin-en-Yvelines
Partnerships
With the Théâtre du Champ Exquis, Blain­ville-sur-Orne, Fest­iv­al Ribambelle
Open to all from the age of 6


BORD DE SCÈNE
after both shows
With the sup­port of Onda – Office nation­al de dif­fu­sion artistique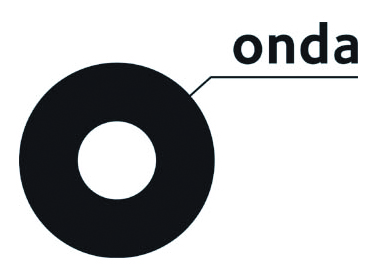 Where and when
February 2023
28

ccn de Caen en Normandie (for school children)

2:30 pm

28

ccn de Caen en Normandie

8:00 pm