CANCELLATION: As part of the mobilization against the pension reform, the public opening of Latifa Laâbissi and Antonia Baehr around their next creation "Colors and Numbers" will not take place on Thursday March 23 at 7 p.m.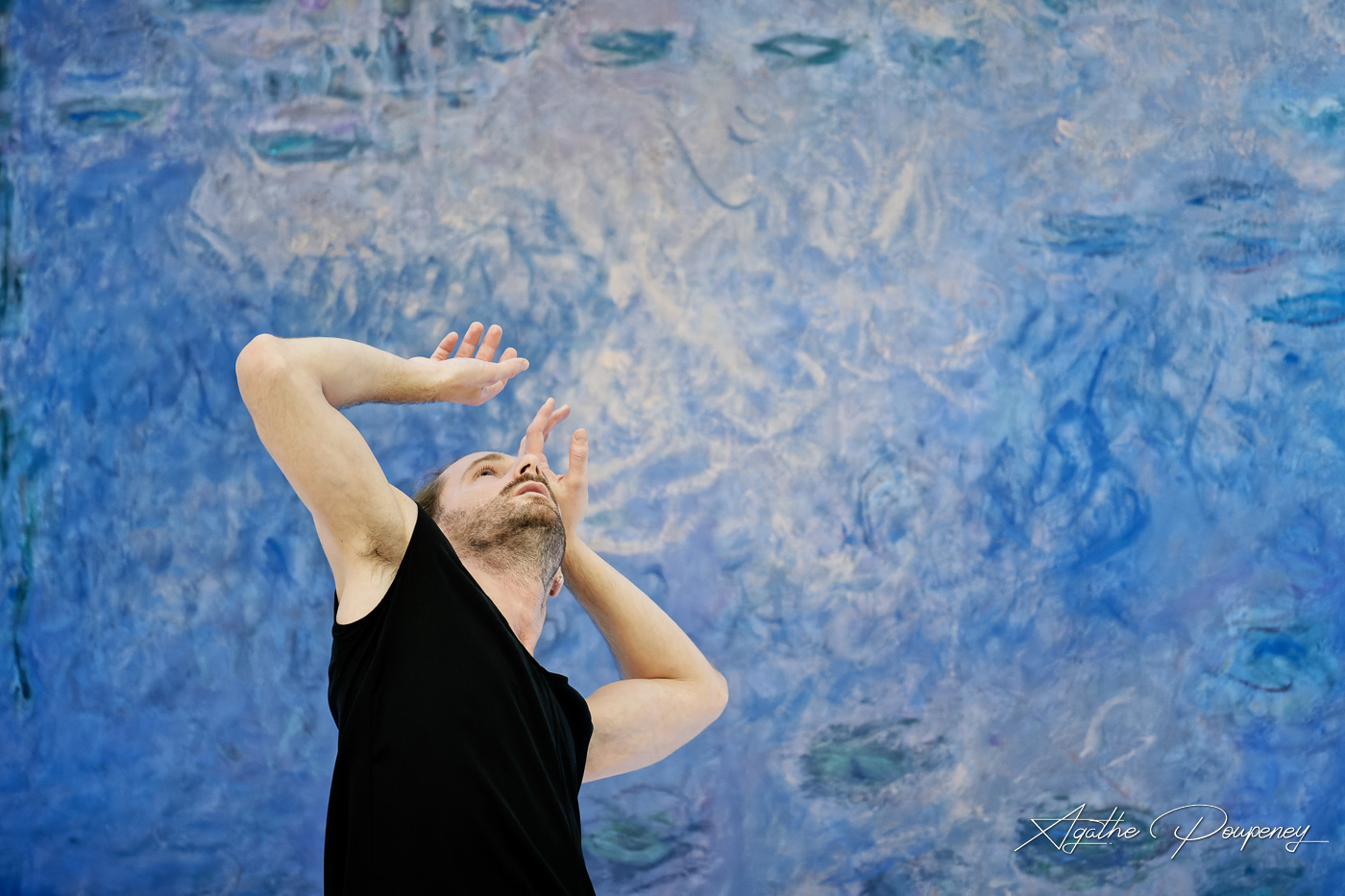 Somehow Myself Survived the Night
Activations and performances
Body-ghosts, inhab­ited move­ments, par­oxysms of faces, bat­tle­fields, con­stel­la­tions of actions and rhythms, Some­how Myself Sur­vived the Night is a per­form­ance-activ­a­tion that works on the concept of haunt­ing. The dan­cers' move­ments, closely fol­low­ing the music, are con­stantly inter­rup­ted in a ran­dom fash­ion, cre­at­ing a strong and sculp­tur­al phys­ic­al tension.
+ More
Cast
Devised and cho­reo­graphed by
Alban Richard
3 or 5 per­formers (altern­at­ing)
Romain Ber­tet, Mélanie Cho­let, Max Fossati, Laurie Giord­ano, Alban Richard
Dur­a­tion
2 hours, no intermission
History
November 2014
13

CRÉATION Musée d'Art Moderne, Paris 12:00 am
March 2015
19

Théâtre Paul Eluard - scène conventionnée, Bezons 12:00 am

21

Théâtre Paul Eluard - scène conventionnée, Bezons 12:00 am
January 2016
19

Le Phare, Centre chorégraphique national du Havre Normandie, Festival Pharenheit 12:00 am
May 2017
02

Musée d'Art et d'Histoire, pic-nic-music, Lisieux 12:30 pm
September 2017
09

Toulon, dans le cadre de l'ouverture du Volatil 12:00 am

26

Université de Caen Normandie, Rentrée culturelle des étudiants 6:00 pm
January 2021
18

Musée de l'Orangerie, Paris [Annulé] 7:00 pm

18

Musée de l'Orangerie, Paris [Annulé] 8:30 pm
March 2022
16

Kaunas Central Post Office, Lituanie, dans le cadre de Kaunas capitale culturelle européenne et de Klaipedance 7:00 pm