CANCELLATION: As part of the mobilization against the pension reform, the public opening of Latifa Laâbissi and Antonia Baehr around their next creation "Colors and Numbers" will not take place on Thursday March 23 at 7 p.m.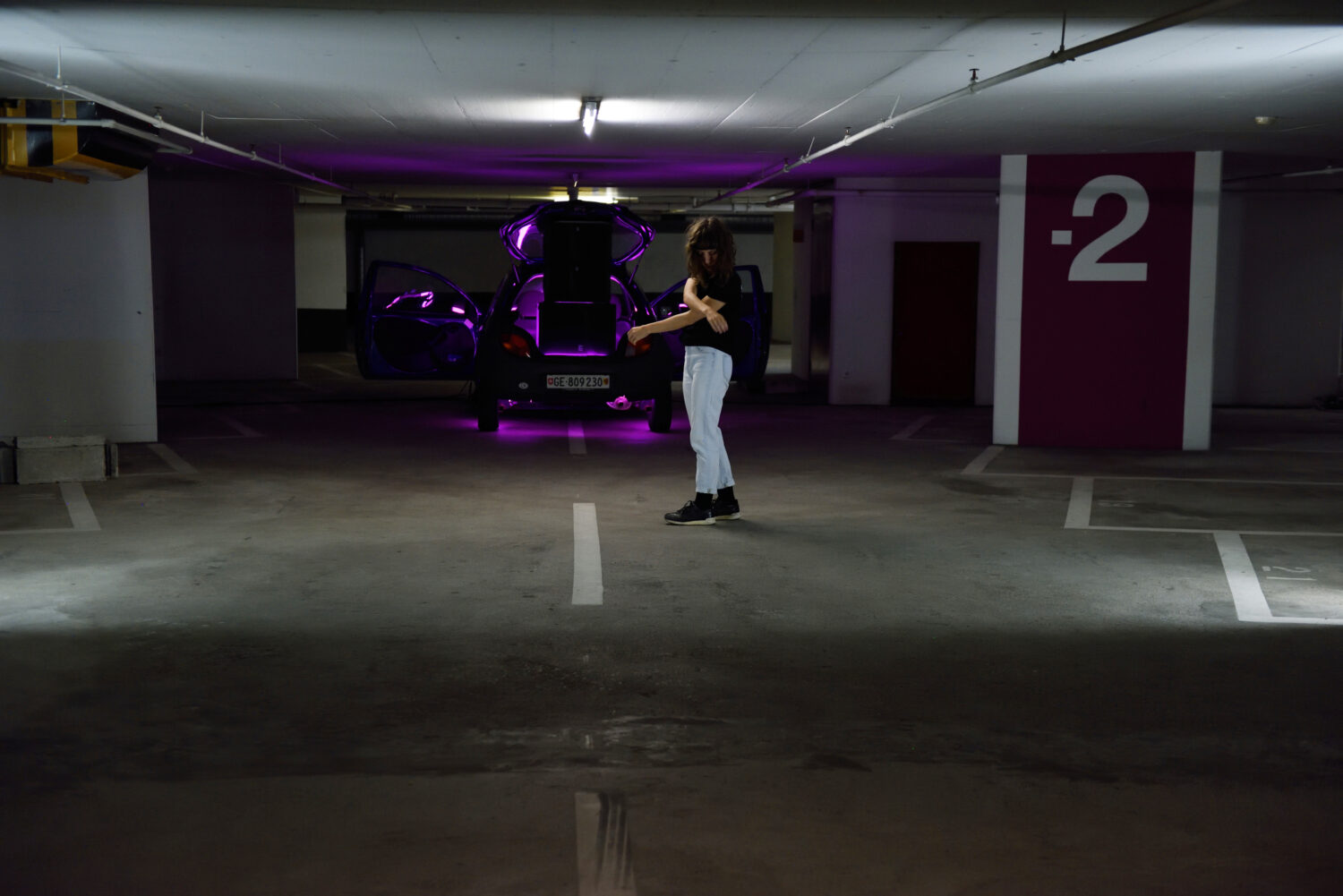 With Katerina Andreou, Associated artist
Projects open to the public
The CCN feels very strongly about ini­ti­at­ing new pro­jects around dance and cre­at­ing con­nec­tions with loc­al asso­ci­ations; Kater­ina Andreou, our asso­ci­ated artist for 2022−23−24 du CCN, is very keen on bring­ing togeth­er dif­fer­ent prac­tices and audiences.
At her request, we have intro­duced her to people who prac­tice Roller-derby, break dance, auto­mobile tun­ing, trapeze artists and oth­er artists or loc­al char­ac­ters. These col­lab­or­a­tions will etch out the bases of broad­er col­lab­or­a­tions which might lead to a performance.
+ More