CANCELLATION: As part of the mobilization against the pension reform, the public opening of Latifa Laâbissi and Antonia Baehr around their next creation "Colors and Numbers" will not take place on Thursday March 23 at 7 p.m.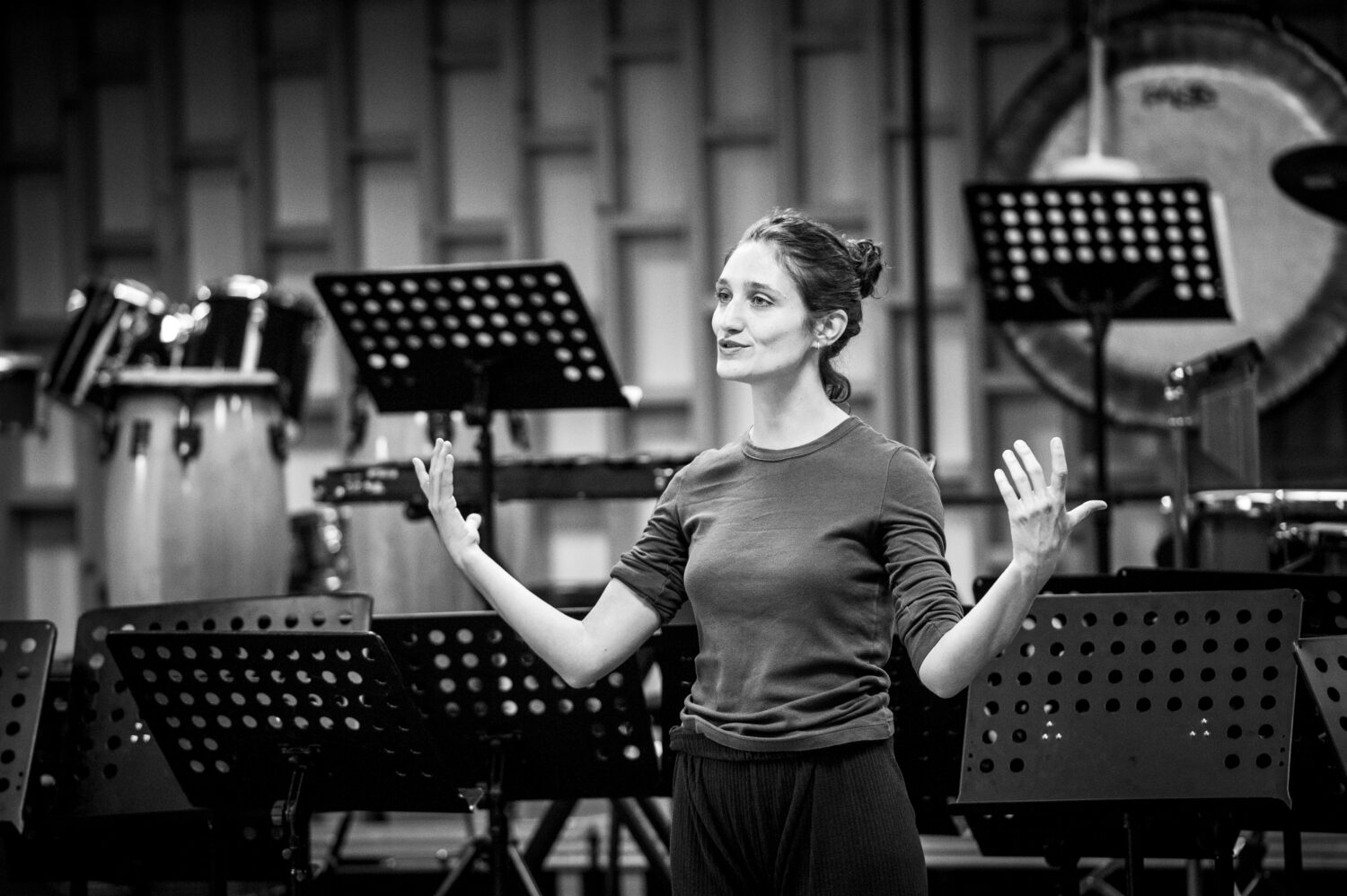 [Sold out] Body and voice
Week-end classes and intensives
The Caen CCN and Chorège CDCN Fal­aise Nor­man­die are team­ing up for this week­end DIY work­shop with Flora Détraz, an artist in res­id­ence in 2023 in Fal­aise and in the accueil-stu­dio res­id­ency in the Caen CCN.
Mobil­iz­ing the whole body, Flora Détraz will invite par­ti­cipants to exper­i­ment con­nec­tions between music and dance. We'll work on rhythm, poly­phon­ies, dis­so­ci­ation, hybrid­iz­a­tion and trans­form­a­tion, through vari­ous impro­visa­tion, com­pos­i­tion and atten­tion techniques.
+ More
Partnerships
With Chorège CDCN Fal­aise Normandie



Where and when
July 2023
08

ccn de Caen en Normandie 2:00 pm

09

ccn de Caen en Normandie 10:00 am