CANCELLATION: As part of the mobilization against the pension reform, the public opening of Latifa Laâbissi and Antonia Baehr around their next creation "Colors and Numbers" will not take place on Thursday March 23 at 7 p.m.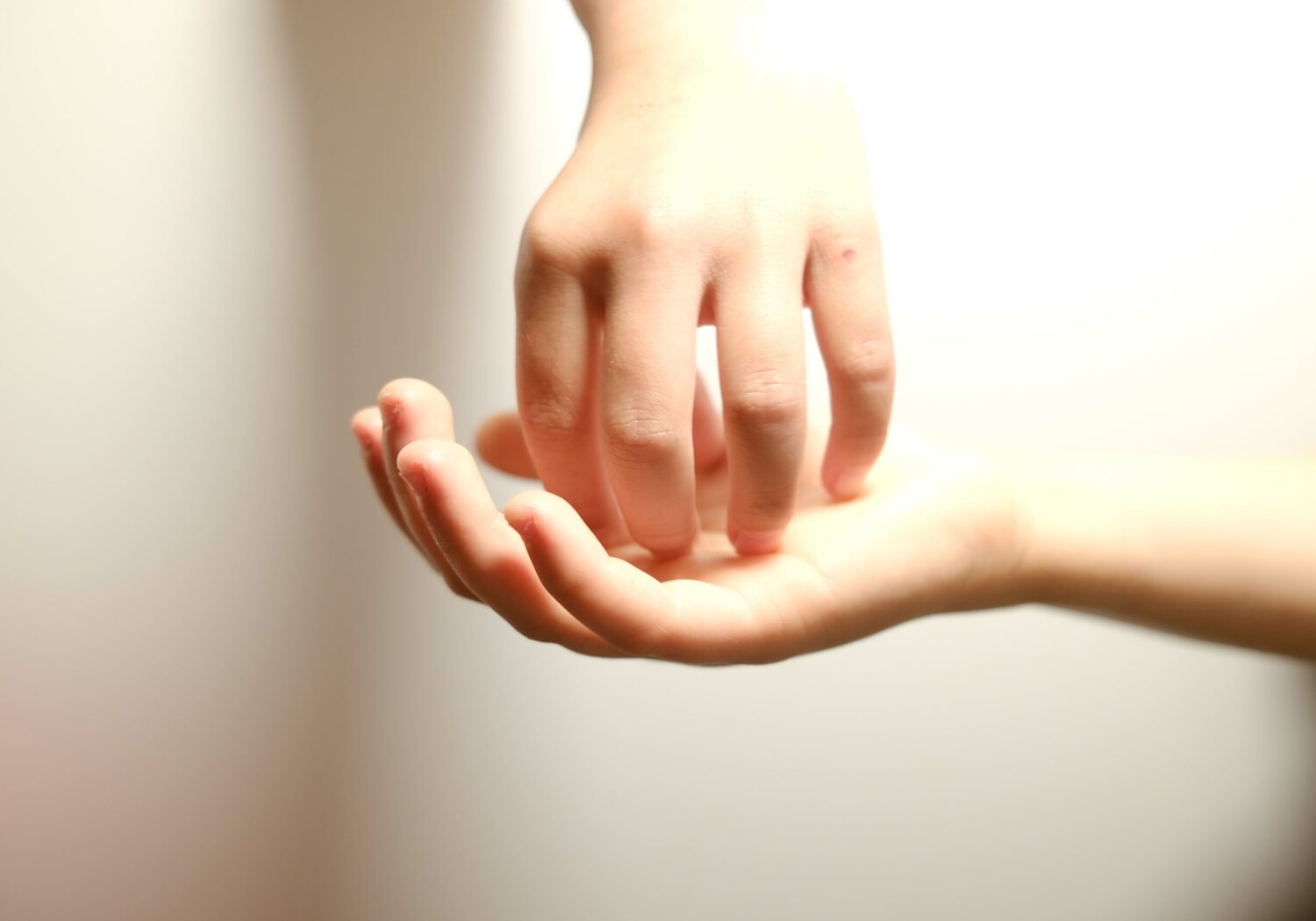 [Sold out] Softness in our gestures
Week-end classes and intensives
This work­shop has been con­ceived as a priv­ileged moment for the explor­a­tion of senses between par­ents and chil­dren around hand ges­tures. What is there in that famil­i­ar hand, if I linger in the palm, if I squeeze it gently or pull it towards me? We'll explore ges­tures and words and every par­ti­cipant will be invited to relax, stretch, con­front and put in motion their rela­tion to their child. We will learn again how to insert soft­ness in our gestures.
A Week-end work­shop for par­ents and chil­dren con­nec­ted to the show « Et se tenir la main » by Mélanie Per­ri­er, Feb­ru­ary 28, 2023 in CCN. (open to people aged 6 and older)
+ More
Informations
Duo price adult/children 20€
When : every Sat­urday 2pm to 5pm; Sundays 10am to 1pm
Open to all
For fur­ther inform­a­tion con­tact Isa­belle Richard
02 31 85 83 91 / isabelle.richard@ccncn.eu
Where and when
February 2023
25

ccn de Caen en Normandie 2:00 pm

26

ccn de Caen en Normandie 10:00 am